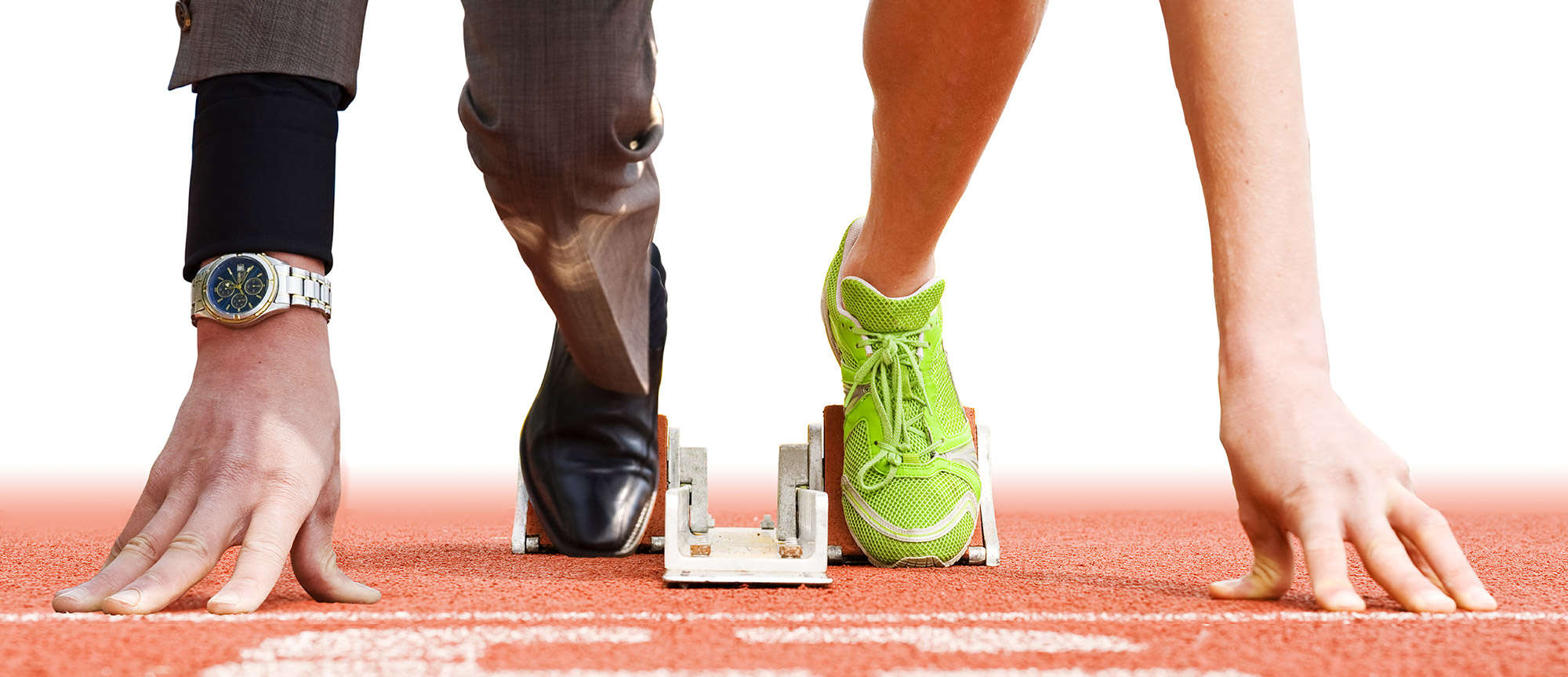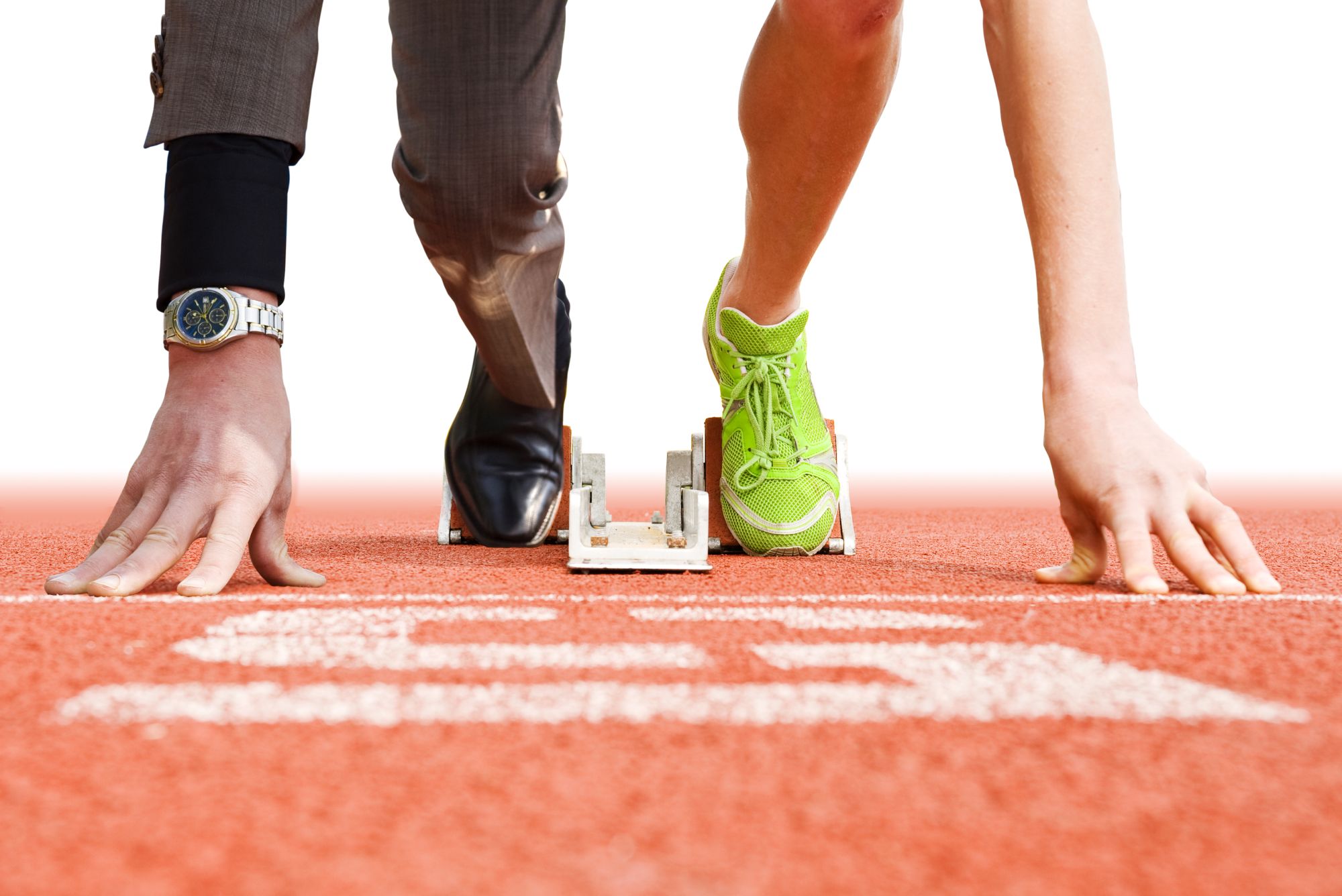 A UNIQUE TRAINING
FOR UNIQUE TALENTS
AtLAS is a pioneering European entrepreneurship training for athletes.
Athletes have an outstanding potential to become high-performing business men and women. In their sporting career, they acquire extraordinary skills that are also crucial to entrepreneurial success. The compact training of AtLAS offers athletes across Europe the chance to combine high-level sport and top-class entrepreneurship education.
Type: Postsecondary training (EQF 5)
Duration: 5 weeks (2 ECTS)
Format: Online (with optional on-site classes)
Costs: Free of charge
Start: (Planned for) early 2022
MADE FOR ATHLETES
AtLAS is tailored to the specific needs of high-level athletes. The highly flexible curriculum was commonly designed by athletes, topical academic experts and dual career practitioners.
ONLINE & ON-SITE
AtLAS teaches the most innovative methods in entrepreneurship. Our concept combines an obligatory 5-weeks online course (MOOC) with optional on-site trainings at selected European universities.
MENTORING
AtLAS provides athletes a truly hands-on experience. An individual expert mentor helps define, refine and realize entrepreneurial ideas; alongside or after a sporting career.
 BUSINESS PITCH
AtLAS offers athletes the chance to qualify for our final pitch event in Amsterdam. This event gives a center stage to the most thrilling entrepreneurial ideas of European sportman and sportswomen.
ENTRY REQUIREMENTS
AtLAS has no entry requirements. The full training including mentoring is, however, only available to athletes recognized by a sport-governing body, or another accredited body, as competing at minimum national level.
JOIN FOR FREE!
Upgrade your entrepreneurial skills, develop your business idea and boost your dual career. Book your early bird ticket for AtLAS!