Monday, 20 June 2022, 10:00 a.m.-4:00 p.m.
Edinburgh Napier University
Sighthill Campus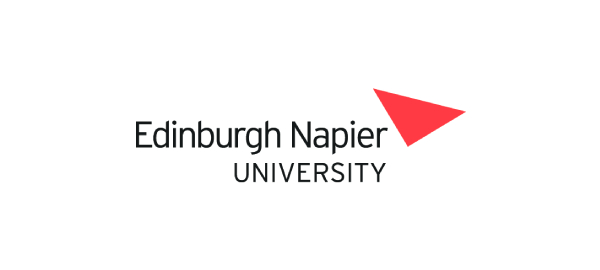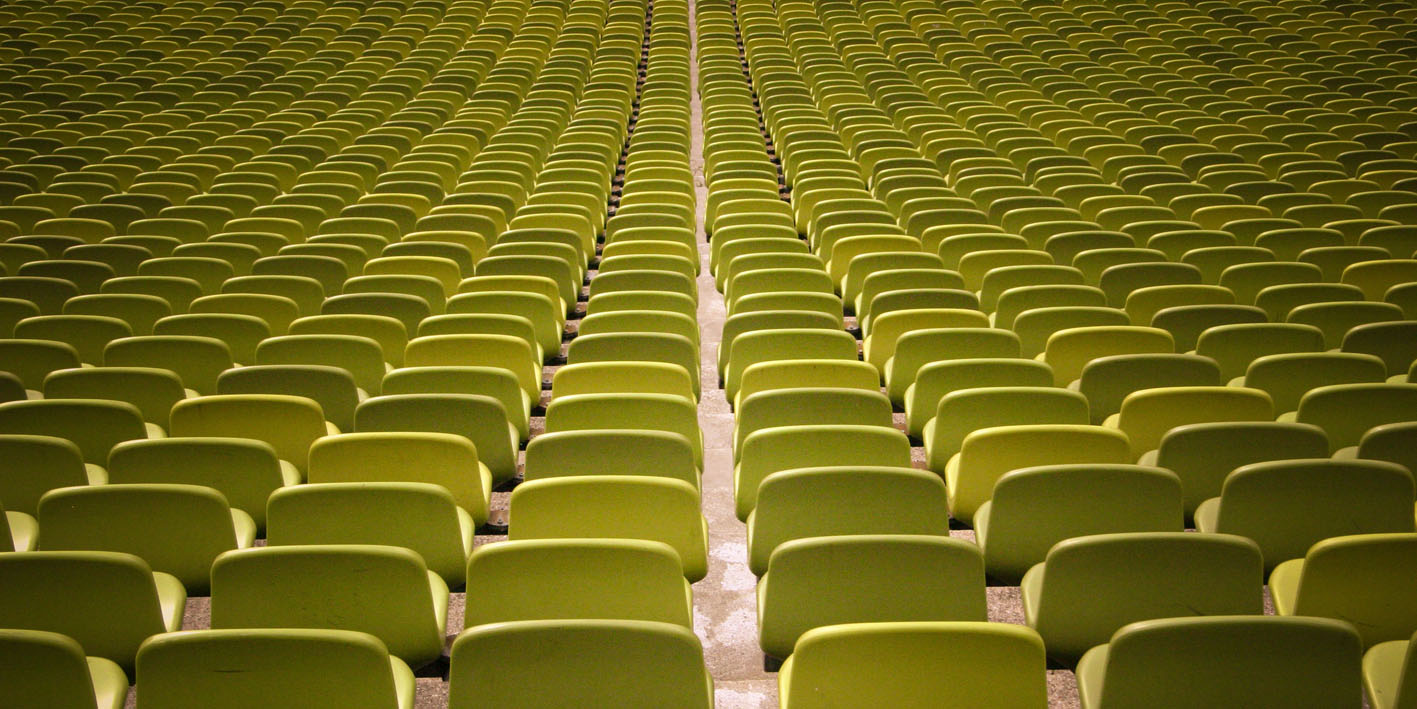 I. EUROPEAN MODELS OF DUAL CAREER
Welcome & Introduction
Susan Brown, Edinburgh Napier University, Scotland & Elizabeta Valentic, FH Joanneum, Austria
EU: Dual Career Perspectives
Wolfgang Stockinger, TW1N, Austria
National Level: The Slovenian Dual Career Framework
Petra Robnik, NOC Slovenia, Slovenia
Higher Education: Top Sport Academy Amsterdam
Dennis van Vlaanderen, Amsterdam University of Applied Sciences, The Netherlands
Higher Education: UNITO
Corrado Lupo, University of Turin, Italy
Entrepreneurship: The Kitchen
Morten Munch Mindegaard & Adriana Maria Hansen, Aarhus University, Denmark

Coffee break
Dual Career at Edinburgh Napier University
Tom Campbell, Edinburgh Napier University, Scotland
Experiencing Dual Career
Athletes: Ali Collins & Simon Berghan, Scotland

Lunch
Panel discussion
Moderated by: Susan Brown, Edinburgh Napier University, Scotland
Panellists: Ali Collins, Ben Atiga, Sean McPartlin, Maria Lyle, Scotland

II. AtLAS – ATHLETES LEARNING ENTREPRENEURSHIP
This is AtLAS
Elizabeta Valentic, FH Joanneum, Austria
AtLAS Pitching Event
International athlete entrepreneurs from 6 European countries
Moderated by: Nick Fannin, Edinburgh Napier University, Scotland
Registration & Fees
You can register for the AtLAS Conference here. The registration deadline is 17 June 2022. AtLAS is co-funded by the Erasmus+ programme of the European Union, therefore we can offer the conference free of charge.
Location
Edinburgh Napier University, Sighthill Campus, EH11 4BN
Covid-19
There are currently no restrictions in place in Scotland.  The latest COVID-19 policy of the Scottish government applies.  Any further restrictions will be posted here.
Questions?
Please contact k.barr@napier.ac.uk if you have any questions. We are happy to assist.
Travel
Arrival by plane at Edinburgh Airport
All travel options are well signposted at the Airport.
Tram: 10 Minutes. Leave at the Bankhead stop and walk (16 minutes) to campus.
Taxi: 10 minutes. Approximately £15.00.
Arrival by train at Edinburgh Waverly Station
Tram: 30 min. Walk to St David Street and take the Tram (Airport). Leave at the Bankhead stop and walk (16 minutes) to campus.
Arrival by car
Limited free parking is available but must be pre-booked. There is no guarantee a space will be available. Please email k.barr@napier.ac.uk to book a space.

Accomodation
Hotel nearest Sighthill Campus
Novotel, Edinburgh Park, EH12 9DJ (closest to ENU Sighthill but in a retail park near the Bypass). From here you could walk to Sighthill campus in 30 mins.  Or get the Tram one stop to Bankhead station.
Hotels in city centre
Leonardo, Haymarket, Motel One, Princes St, Premier Inn: Rose St, Princes St, Waverley, York Pl, or anything in the vicinity of Haymarket, Princes St and St Andrew's Square (see tram map).